The Only Resource You Need To Ace The PEBC®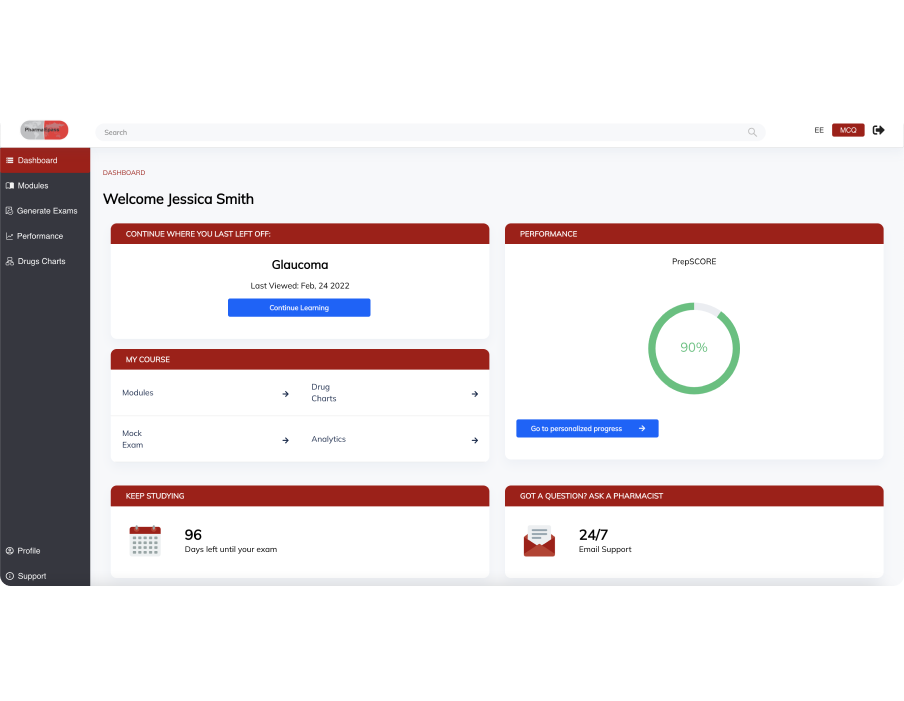 PharmaEpass simplifies complicated topics to help you achieve true competency needed to pass the exam. We streamline your PEBC® prep by saving time so you can begin your career, quicker.
Generate

Unlimited Full-Length Practice (200 questions) Exams

3000+

Questions with explanations in Case & Stand-alone format

120+

Lecture notes & videos

Analytics

and tracking to identify weaknesses and maintain accountability
We've Been There
It's more than a test, it's your future. Built by Pharmacists for future Pharmacists.
Thank you PharmaEpass - I passed.
Thank you Pharmaepass! I just passed my MCQ and could not have done it without your notes. You helped put many difficult concepts in a format that was entertaining and helpful. I would not have made it through management and calculations without you. - Maddy
What You Get
Here's Everything Included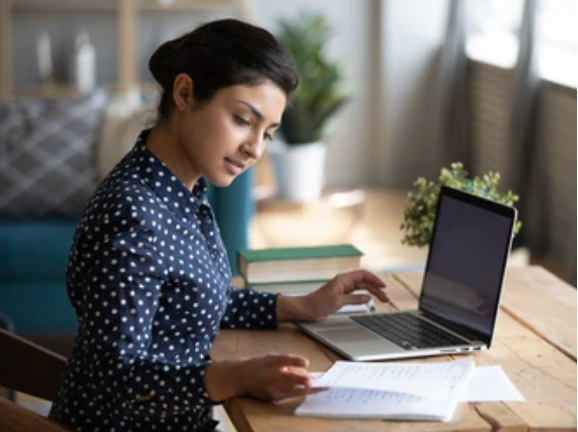 12 Integrated modules

comprised of notes, videos, sample questions, full-length exams and strategies

Over 120 chapters

covered all 9 NAPRA competencies

3000+

PEBC®-style questions in case-based & stand-alone format with detailed explanations

Question choices randomize

order each time enhancing subject matter competency

Simulate

the PEBC® Exam with unlimited full-length (200 question) practice exams

Short and engaging

video lectures

Performance metrics

displaying critical insight into your strengths and weaknesses Intuitive platform 100% online – study on desktop, tablet and mobile

Customizable

study planner

Our friendly team of pharmacists

are available to answer any of your questions

Automatic content updates

to ensure you always have the latest information

Immediate access

to all course content upon signing up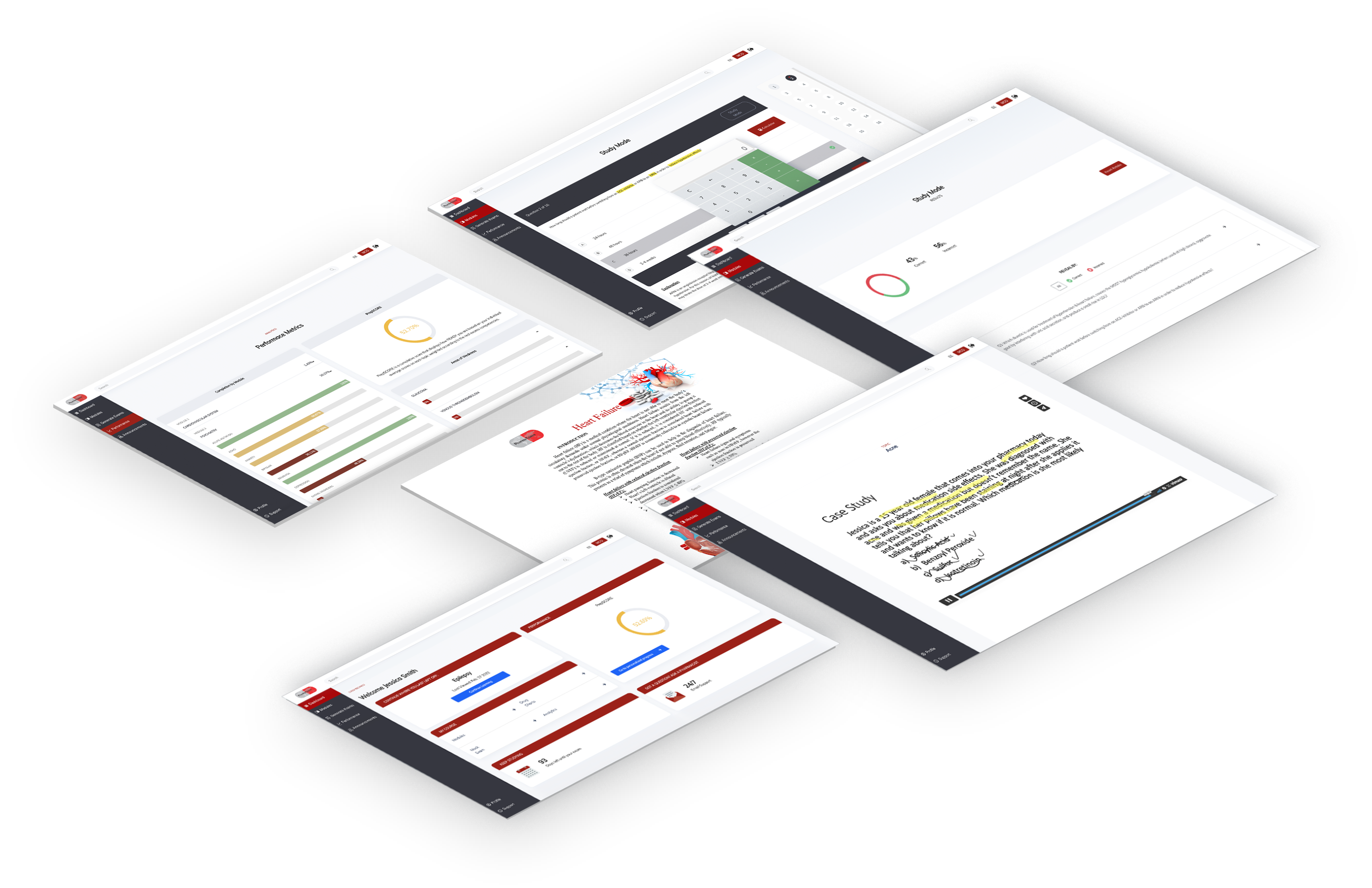 Prepare With Confidence
Content and tools to get the most out of studying. Prepare the smart way,
prepare with Pharmaepass.